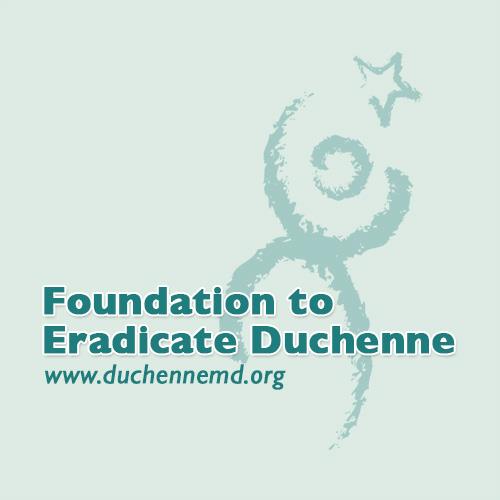 Movement Monday has two guests that have been longtime friends, Joel Wood and Wendell Moore, on the series to discuss Duchenne Muscular Dystrophy (DMD). Their friendship spans decades before becoming involved in this movement with working together in government to starting a restaurant with friends to moving to different capitals, their bond was never broken and continues to stay strong. The words "incurable" and "untreatable" are words no parent or person wants to hear but that's exactly the words associated with Duchenne and for the many other forms of Muscular Dystrophy (MD). The Wood Family heard similar words when their son, James, was diagnosed in the early 2000's and the family set out to change the words associated with the disease with the creation of the Foundation to Eradicate Duchenne Muscular Dystrophy.
Duchenne Muscular Dystrophy is one of the most serious genetic diseases in children worldwide and this form typically only affects boys but there are other forms that can affect different areas of the body and can affect boys, girls, men, and women. Duchenne MD is the most common childhood form of MD, as well as the most common of the Muscular Dystrophies overall, accounting for approximately 50 percent of all cases. The Foundation to Eradicate Duchenne's mission is to identify, leverage, and bring to market treatments that will benefit ALL sufferers of this disease. The advancements within the last 20 years for Duchenne Muscular Dystrophy is creating a huge shift. This shift is making better opportunities for patients and their families with DMD that will allow these boys to live better lives as well as how they can benefit other diseases by breaking the code on Duchenne Muscular Dystrophy.
Foundation to Eradicate Duchenne Muscular Dystrophy (FED)
FED 2020 Annual Video
2020 Virtual Nashville Music Event:
Social Media
https://www.facebook.com/eradicateduchenne
_____________________________________________________________________________
Try Athletic Brewing, Brew without Compromise!
Use RWD20 to receive 20% OFF your first order!
Follow Dan's journey at Ridewithdanusa.com
Support Suicide Awareness and Dan's Cause at Opaatmovement.com
HOV©2021
Play Now